Origins Full Brogue (cópia)
A linha The Craft Origins reúne todo o conhecimento em calçados e sua produção adquiridos durante os anos de experiência de um dos fundadores das boutiques The Craft.

Sua construção robusta, manual e artesanal impressiona pela qualidade de sua matéria prima e feitio. Destaque para o couro do cabedal, de origem no gado Angus - importado da argentina, produzido pelo curtume Anan - Gold Rated internacional em sustentabilidade e responsabilidade com o meio ambiente.

Peles macias harmonizam com o robusto solado de dupla camada em couro, que em conjunto com a palmilha de montagem de couro compreendem 8 mm de couro. Um produto premium exclusivo e com garantia The Craft.


Descrição:
Nome: Origins Full Brogue
Referência: 56008
Material Cabedal: Couro Bovino Angus, importado da Argentina
Entressola: Couro Grupon, espessura 3mm
Solado: Couro Grupon, espessura 3mm
Forro: Couro de ovelha, espessura 0,7 mm
Vira: Recouro
Salto: Tipo tacão, em camadas de couro, 3,5 mm cada
Cadarço: Roliço de Algodão encerado
Manutenção: Use somente mousses naturais indicados pela The Craft
Credit cards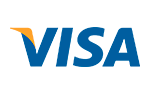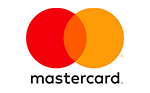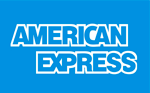 Installments
Total

1

installment

of

$247.82 USD

without interest
$247.82 USD

2

installments

of

$123.91 USD

without interest
$247.82 USD
When you finish the purchase you will se the payment information related to this option.