Stratus Loafer Extralight | Cabernet
A linha Stratus Extralight foi criada para pessoas que não abrem mão de 3 coisas em um sapato: solado de borracha, couro macio e leveza.

As solas XL EXTRALIGHT® são mais confortáveis, leves, resistentes e com melhor desempenho que outros produtos com as mesmas propriedades mecânicas.

Pesando três vezes menos que outros materiais, a espuma macia XL EXTRALIGHT® é leve, flexível e um amortecedor natural, para um conforto sem dor nos pés e nas costas.

Unimos a este solado de alta performance um couro bovino batido muito macio com forração de couro de carneiro igualmente macio e leve.

O design da linha está em sintonia com as últimas propostas de formas – tendência na Europa e Estados Unidos.

A coleção oferece modelos em 3 versões: amarrar liso (Cap Toe Plain), amarrar com pala (Derby) e uma versão sem cadarços (side gore loafer).


Descrição:
Nome: Stratus Loafer Extralight
Referência: 297013
Cabedal: Couro Bovino Batido
Solado: Italiano da marca EXTRALIGHT em EVA injetado
Forro: 100% Couro de Carneiro
Peso: aproximadamente 300 gramas
Credit cards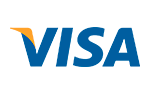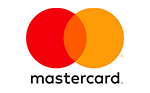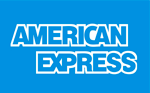 Installments
Total

1

installment

of

€112,86

without interest
€112,86
When you finish the purchase you will se the payment information related to this option.