New Orion | Mestiço (cópia)
Loafer em couro, forrado 100% em couro.
Palmilha de PU forrada com couro e solado de borracha.


Descrição:
Nome: New Orion
Referência: 73008
Perfil: Intensivo, conforto e resistência
Material Cabedal: Couro bovino, flor integral acabamento Chamoix
Indicação: Uso Urbano
Entressola: Não possui
Amarração: Versões sem cadarço, com fivela e bridão
Solado: Borracha de alta qualidade
Construção: Tubular Costurado na forma
Forro: 100% couro bovino
Peso: 360 gramas
Palmilha: Couro Bovino com espuma
Credit cards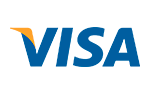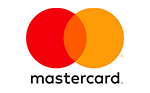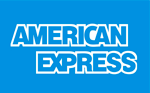 Installments
Total

1

installment

of

€105,80

without interest
€105,80
When you finish the purchase you will se the payment information related to this option.