Couro bovino com acabamento tempest.

Solado de borracha com fachete de couro e vira de recouro costurada.

Forro 100% couro bovino.


Descrição:
Nome: Berlin
Referência: 68214
Perfil: Social / Casual
Material Cabedal: Couro bovino, acabamento tempest
Indicação: Urbano / Campo
Amarração: Cadarço de algodão encerado
Solado: Borracha com fachete de couro
Forro: 100% couro bovino
Credit cards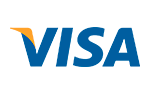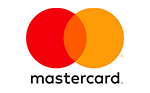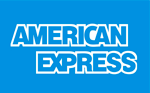 Installments
Total

1

installment

of

€110,22

without interest
€110,22
When you finish the purchase you will se the payment information related to this option.