Modelo de amarrar cano médio, couro bovino com acabamento texturizado batido (efeito amassado), forro 100% couro bovino, solado borracha.

Linha Aquila possui design exclusivo The Craft.

Esta linha nasce com o propósito de oferecer extremo conforto àqueles que são heavy users, realizando longas caminhadas ou que ficam por longos períodos de pé.

A anatomia da forma e design do solado irão proporcionar maior conforto ao longo do dia, em dias de sol ou chuva.


Descrição:
Nome: Aquila Gamma
Referência: 40023
Perfil: Social / Casual
Material Cabedal: Couro bovino com acabamento texturizado batido
Indicação: Uso Urbano
Amarração: Cadarço algodão escovado
Solado: Borracha de alta qualidade
Forro: 100% couro bovino
Credit cards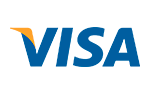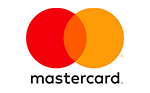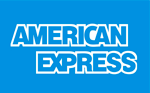 Installments
Total

1

installment

of

€113,09

without interest
€113,09
When you finish the purchase you will se the payment information related to this option.